Our company originated from our hobby.
In principle we have given away all our profits. We travelled to countries ourselves to buy and distribute food for the poor people there, so we knew for sure that what we gave actually ended up well.
This is how we went to Romania, Africa and Indonesia to help the people there with their basic needs. . ,
.
The dream we have is to build several wells in Africa in the future. What we will certainly succeed in realizing with your help, you will immediately contribute with a purchase at Teeninga Palmen.
Lombok 2017Indonesië Lombok 2017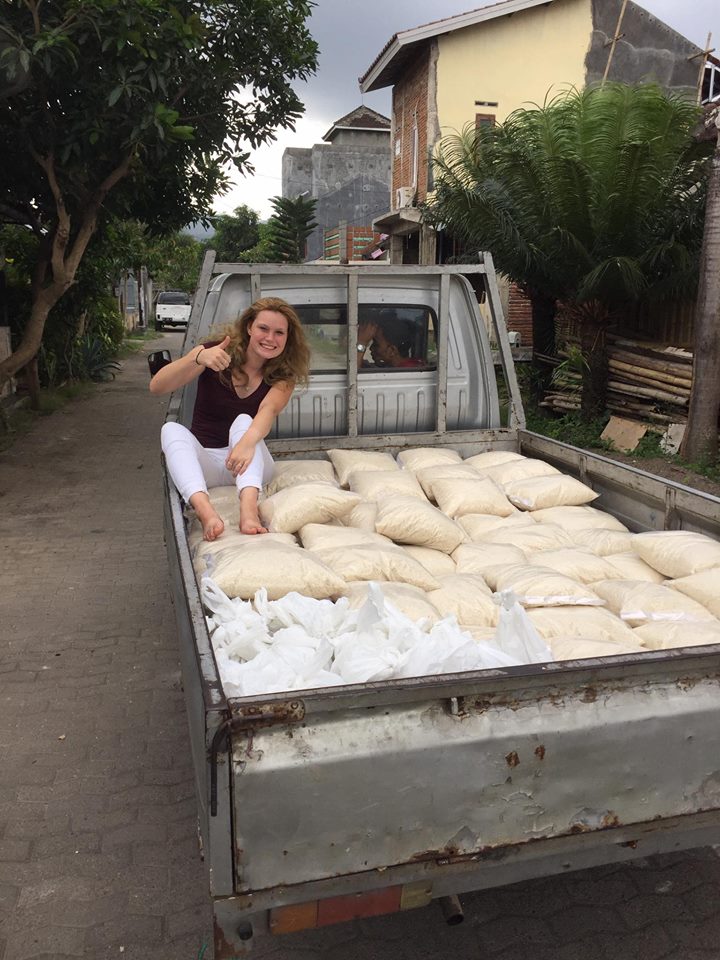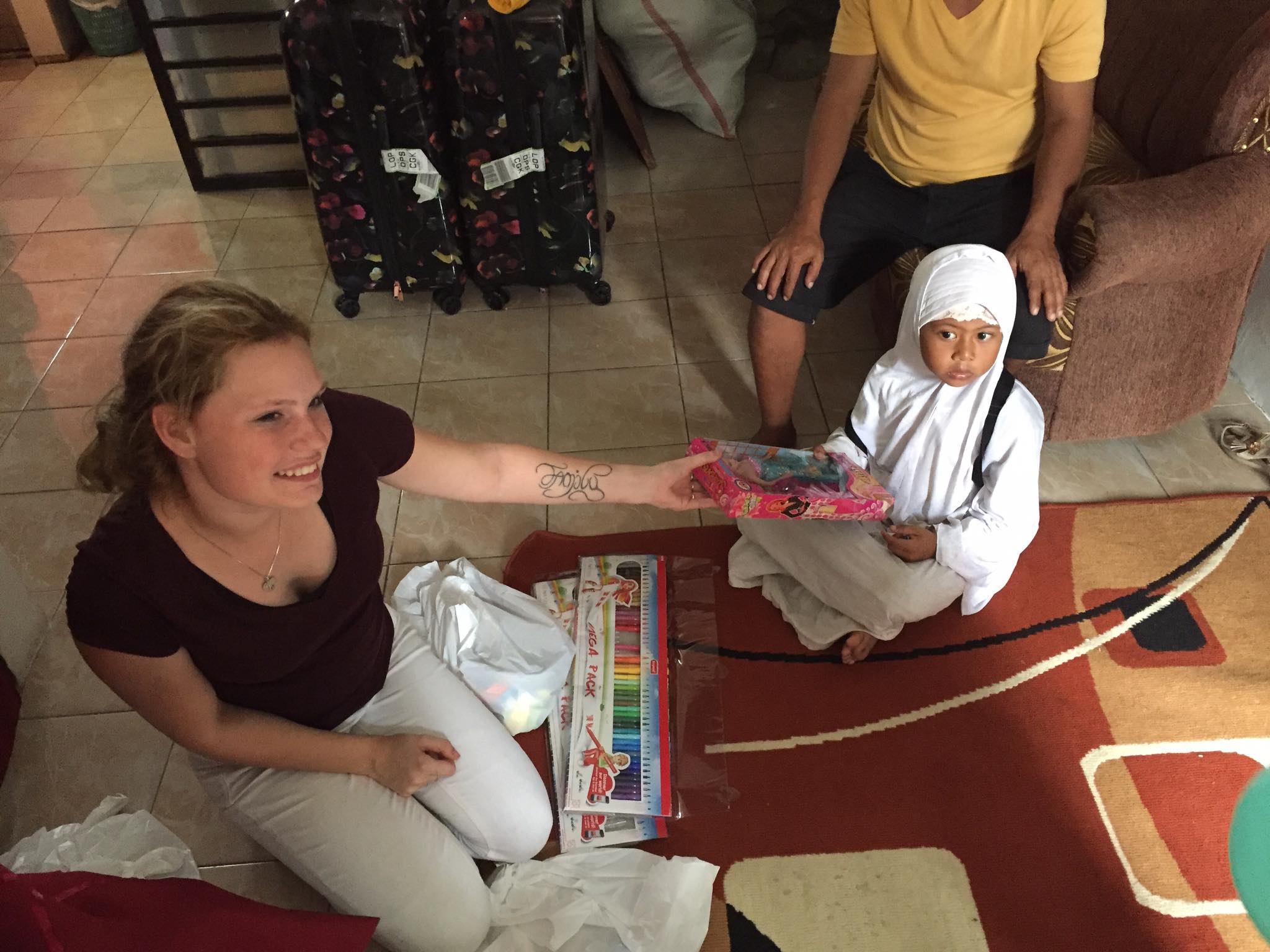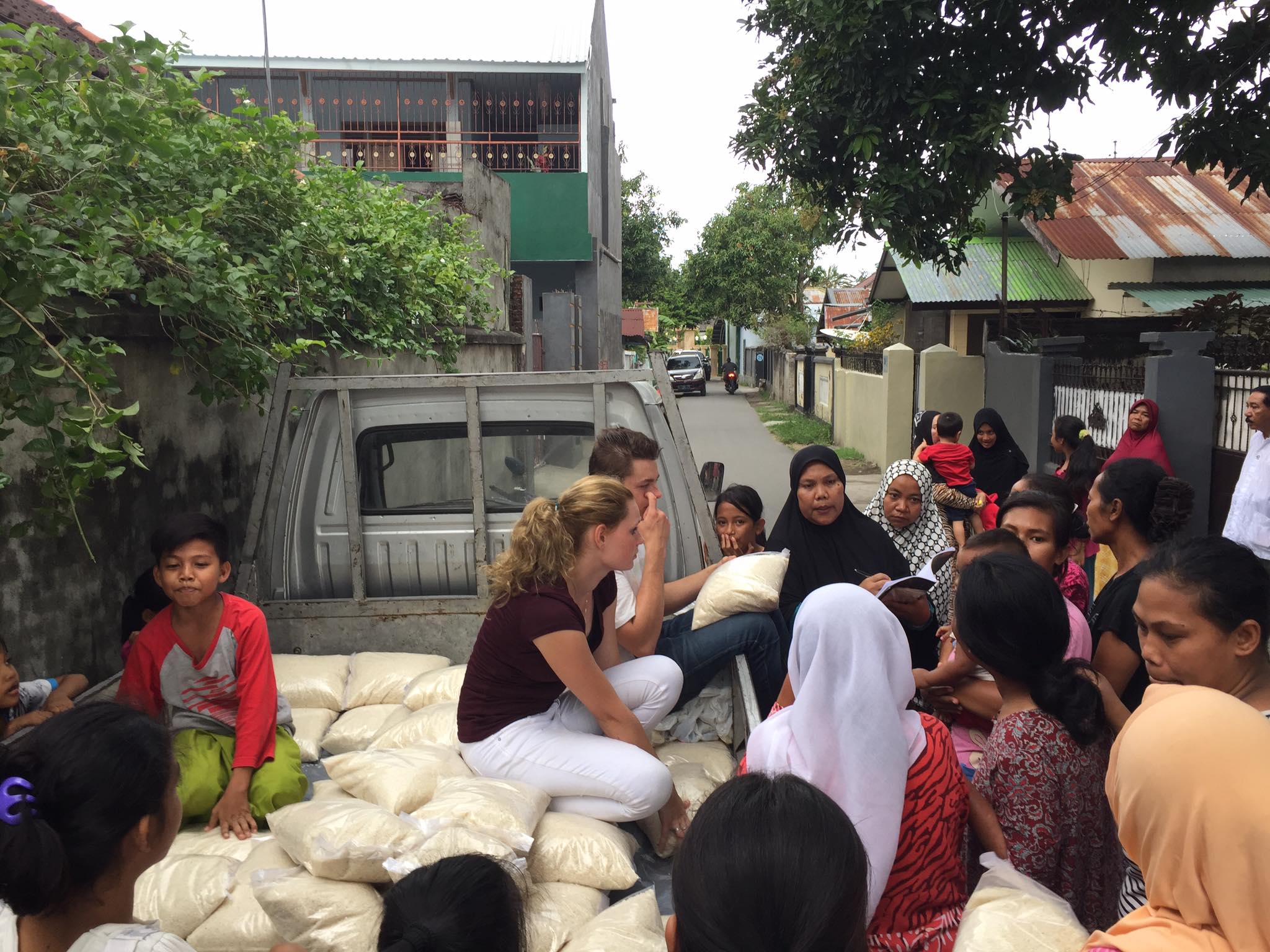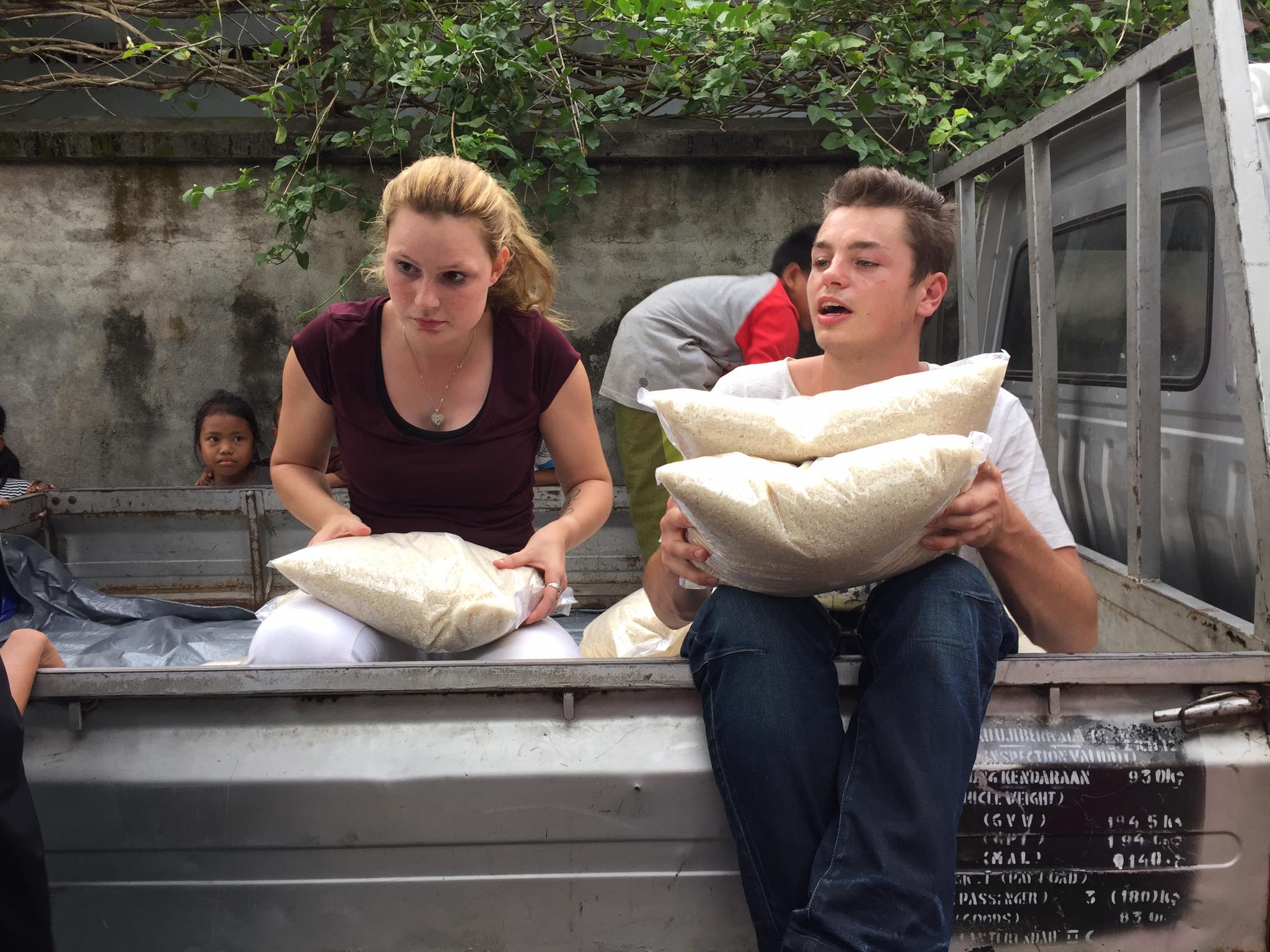 Thanks to our customers !
Wij nodigen u uit om rond te kijken in onze webwinkel!
Klik hier om de homepagina te bekijken.